A passionate gastronomy at Pointe aux Canonniers
An invitation to the Garden of Delights
It was in collaboration with Chef Franco Salon, whose talents she had admired for many years, that Sylvie, an epicurean entrepreneur from Bordeaux, acquired the Onya restaurant in January 2022. Franco took on the task of redefining the concept: to create a fusion cuisine in Mauritius between the know-how of the 3-star French restaurants where he was formerly trained, and local produce. In this plant-filled setting, music sometimes invites itself for a special evening and twirls between original cocktails and legendary flavours.
The place itself is a fusion of old-world charm and contemporary decor…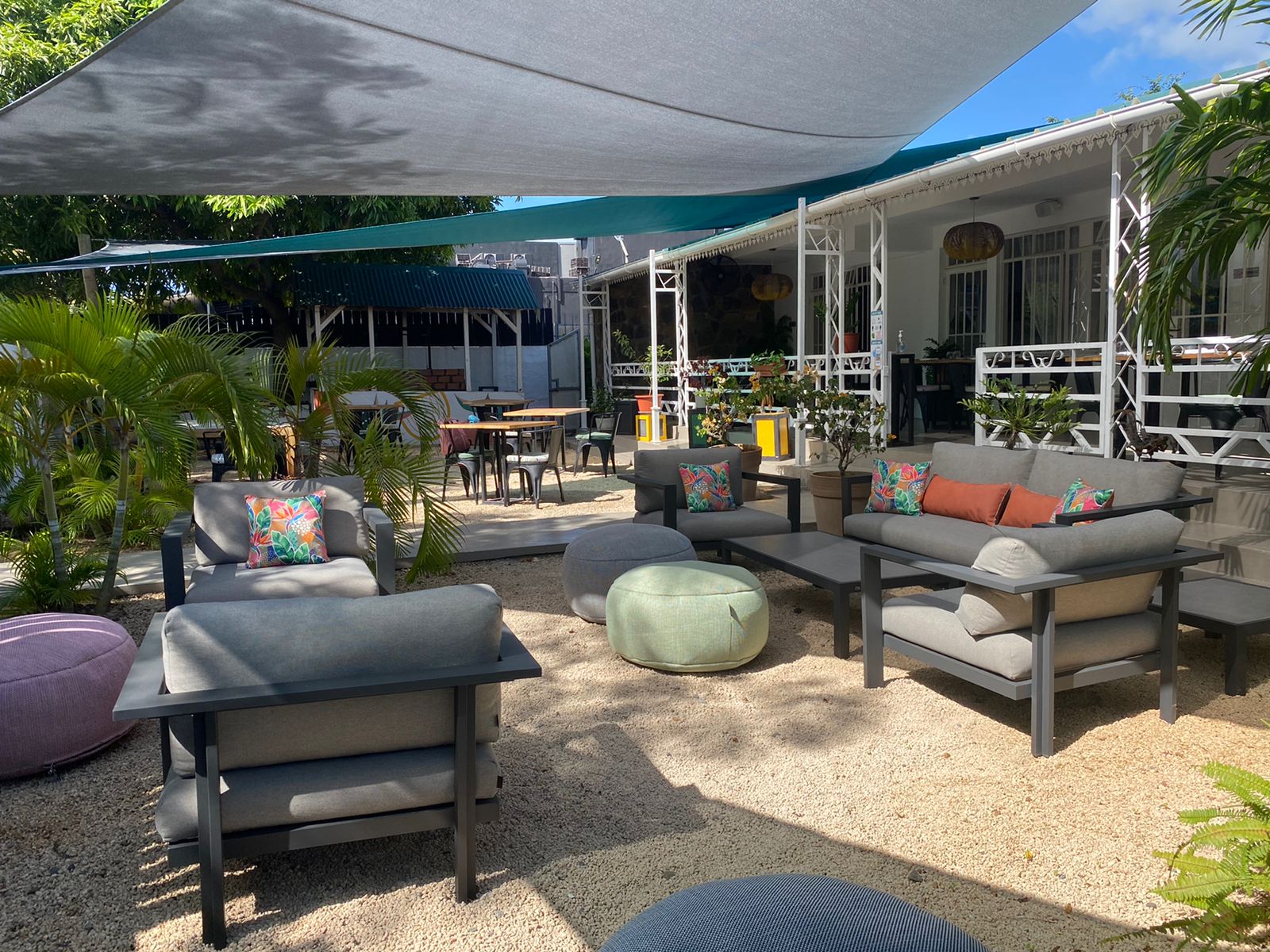 Relax, you're at home in your own intimate, comfortable atmosphere.
Away from the crowds, come treat yourself and relax in the Garden of Delights. And there's live music every Friday night!
Franco Salon has worked with France's elite Michelin-starred chefs Michel Guérard, the inventor of nouvelle cuisine, Michel Sarran, Frédéric Robert, Michel Trama and others, forging his passion for gastronomic creativity. The recipes and unique dishes he imagines for you are the fruit of this exceptional heritage and his passion for his country's produce.